Sam Steelman, 25, was arrested in Springfield, Mo. just before midnight on Dec. 11, police said.
Steelman allegedly refused to take a blood-alcohol test, which, under Missouri law, automatically calls for the state to revoke his drivers license for a year.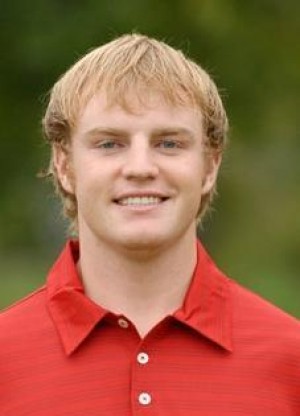 In a court motion filed shortly after the arrest, a lawyer for Sam Steelman asked a judged for a hearing where the case could either be thrown out, or Steelman could be issued a "limited hardship permit" that would allow him to drive for work — his mother's campaign.
Steelman "is gainfully employed and uses a motor vehicle in the course of employment," wrote his lawyer, Adam Woody.
Revoking his driving privileges "would result in an undue hardship" to Sam Steelman and others.
The Circuit Court judge in the case has delayed revocation of Steelman's license until at least March 30, when he is set to appear in court.
Sam Steelman's title with his mother's Senate campaign is "deputy manager," but, in the absence of an actual campaign manager, he is the de facto head of the campaign.
Read more: http://www.stltoday.com/news/local/govt-and-politics/political-fix/steelman-s-son-her-campaign-chief-seeking-to-keep-driving/article_29f079fc-38c2-11e1-9a09-0019bb30f31a.html#ixzz1ijDcJ8tB